Altcoin market is on boom and heading to touch all time high again in September. This is the best time to pick some altcoins and start trading. In this article we will cover important aspects of trading & How to trade successfully.
How you can buy Altcoins
How to start
1. Buy Bitcoins from Bitcoin Exchanges – CoinBase,Kraken,LocalBitcoins and Zebpay
2. Sign up for an account with Bittrex
3. Transfer your Bitcoins from Bitcoin Exchange to Bittrex. Copy Bittrex Deposit address and Put at withdraw Bitcoin option on Bitcoin Exchange.
4. Now its high time to join ITSBLCOCKHAIN CHANNEL to receive trading and investment signals.
Diversify your portfolio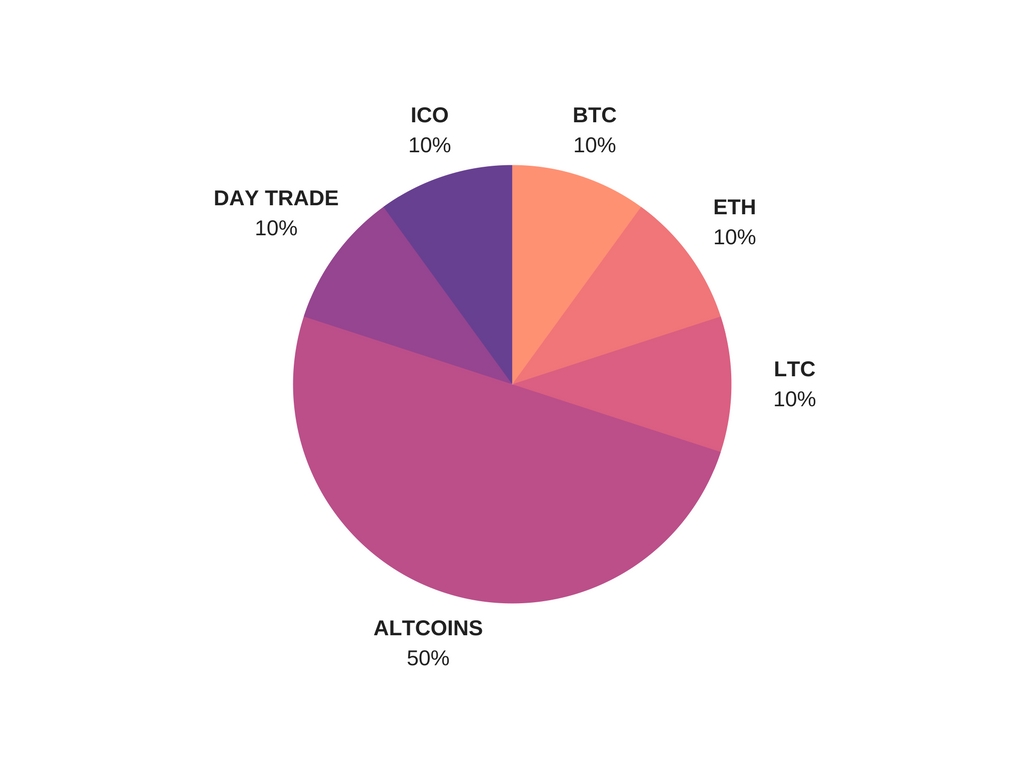 Lets suppose you transfer 1 BTC to Bittrex, Your wallet balance is 1 BTC. Now we need to diversify the portfolio.
1. Buy ETH with 0.1 BTC, Buy LTC with 0.1 BTC & Reserve 0.1 BTC – Its your long term investment
2. Now its time to buy altcoins for short term investments- Buy 10 Altcoins with 0.5 BTC. Put 0.05 BTC in each altcoins, Join our channel to know which altcoins are best for short term investment
3. Reserve 0.1 BTC for Day Trade, Follow signals and trade efficiently by using Stop Loss.
4. In our signals, we provide buy zone and Three target sell zone, Always buy under buy zone.. and sell 50% of coins at First Sell zone, rest 30% at 2nd sell zone and 20% at 3rd sell zone.
5. Watch this video to learn: How to setup stop loss in Bittrex
6. Reserve 0.1 BTC to participate in ICOs, We will help you to identify one.
7. Download Blockfolio app to manage your trade from your phone, you just need to connect Bittrex API
8. Don't forget to actiavte 2FA on your Bittrex account, Use authy for that. Learn how to activate 2FA on Bittrex
Golden Strategy when you are day trading
Always setup stop loss when you trade to be on safe side, Download Bitcoin Checker  (for android users) Blockfolio and Tabtrader also have this option , setup alert when the price touches First sell zone, Sell 50% of them at 1st zone, rest 50% at 2nd and 3rd sell zone. Thats how you should do trade.
Before you start trading, Read these helpful resources to get more actionable insights.
Cryptocurrency Investment Guide 0.0 : Start Investing In Cryptocurrency
Join our official telegram Channel to receive daily updates.
Join our Premium Trading Signal Channel to receive daily trading signals.