Choosing the right influencers to follow can be a game changer for the novice Crypto investor.
As a new investor, or simply someone who's interested in learning more about how the world of cryptocurrency functions, there are a few things that one must do. Reading up on whitepapers and how cryptocurrency networks function, choosing a new investor-friendly exchange, Bitvavo.com is a great one; and finally, learning which social media accounts to follow in order to better observe and predict market behavior.
While there are a ton of bitcoin and crypto influencers out there in the world, it can get a little confusing on which ones are actually worth following. That's why we've created a list of the most influential and knowledgeable accounts when it comes to crypto.
While being the first CTO of Coinbase is a pretty impressive addition to a resume, Balaji Srinivasan has had a luminous career in bitcoin and cryptocurrency technology throughout his life. He has co-founded a number of crypto startups, including social networks, databases, and mining companies. Which makes him a powerhouse when it comes to keeping up with the latest crypto news and investment suggestions.
A prolific coder turned rogue humanitarian, Andre Cronje is considered one of the most influential people in crypto- particularly when it comes to DeFi. Besides working on the coding and development of some of the most well-known decentralized financial platforms, he has recently been seen to be building low-cost, financial platforms for the unbanked citizens of Africa. Making better options for those that require them. If you are interested in what is happening in the world of DeFi and Crypto leveraging, look no further than his Twitter feed.
A well-known name in crypto for good reason. Vitalik Buterin is the founder of Ethereum, the second most popular cryptocurrency on the market and a true innovator when it comes to creating financial structure in the crypto space. Using the platform Ethereum to create necessary investment and financial fundamentals, Buterin helped to create smart contracts and the coding language of the network that allows developers to engineer some of cryptos most disruptive and replied upon technologies.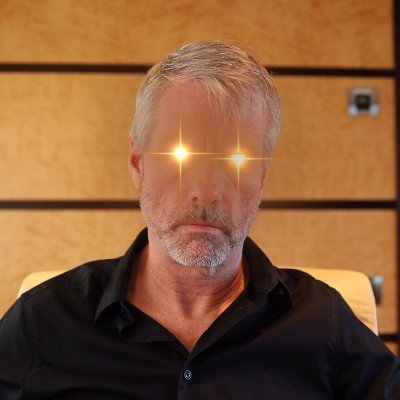 While not your average crypto-investor or influencer– Michael Saylor knows a thing or two about disruptive technologies and the applications that could benefit our future. The MIT graduate established an online academy supporting free education, as well as founded MicroStrategy, a data mining company, he recently came into the limelight when he decided to take on debt to increase Microstrategy's Bitcoin holdings to over $2 billion worth.
The CEO and founder of Binance is a pretty obvious choice when it comes to following someone who has long been invested in the future of cryptocurrencies. The stock exchange expert turned software designer is definitely a top choice if you're curious about where the market may go from here, and some of the best software to access it. His Twitter feed boasts nearly a million followers for a reason, you shouldn't hesitate to get on board.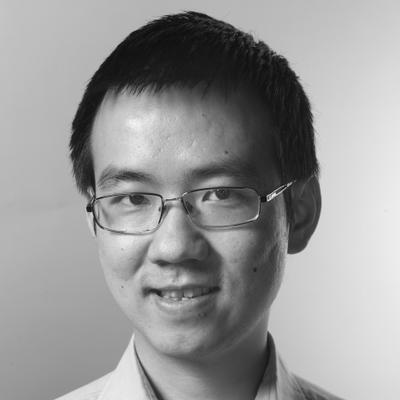 Co-Founder of Bitmain, the world's largest crypto mining company, Wu has long been a supporter of cryptocurrency– and that support has moved him firmly into the billionaire bracket. Jihan Wu has a particularly vested interest in Bitcoin Cash and is a perfect influencer if that hard fork of Bitcoin catches your interest. Wu has become a beacon of Bitcoin enthusiasts, particularly in China, as he strives to find new resources for citizens to invest in the heavily regulated digital currency.
As the Founder and CEO of a company dedicated to creating growing, and investing in crypto-business, Silbert is a powerhouse when it comes to predicting the next big waves in cryptocurrency tech. Digital Currency Group has been behind some of the biggest crypto projects on the market, including Ripple Labs, Bitpay, and CoinBase. For financial expertise and tech marketing, Silbert's expertise can shine new light on the market for novice investors.
The co-founder and CEO of Twitter also happens to know a thing or two about cryptocurrencies and payment protocols. Dorsey also founded Square– one of the biggest payment portals on the market to date. The young tech entrepreneur is more than just a Twitter-guru, but has also been involved in a number of political and philanthropic endeavors. While the man does indeed advocate cryptocurrencies, his personal feed is an amalgamation of a number of different important topics for any crypto investor to consider.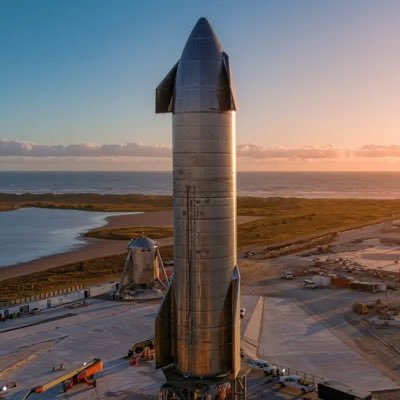 The man that needs little to no introduction– Elon Musk is a bit controversial in the crypto community. Not because he is a detractor, but instead as his word seems to be deemed as gold by investors, with just a nod from Mr. Musk, crypto prices can soar or fall depending on his sentiment. Which means that any investor who wants an inside look at possible market trends should absolutely be looking towards Elon.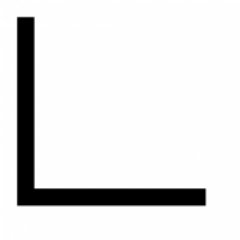 A software developer come Ethereum Foundation researcher is a hard man to pin down, but is one of the main brains behind the coordination of Eth2, Ethereum's newest (and arguably most exciting) network. So, if you want to know anything about the future of Ethereum, and crypto finance at its core, Danny is your man. But good luck finding him anywhere beside Twitter.
Subscribe to get notified on latest posts.